We will be spending the year learning about the amazing state we live in! Students learn the story of their home state beginning with Pre-Columbian societies and ending in modern day California.
Students are currently learning about the Spanish Mission System of California and the impact that it had on our history. 
CALIFORNIA MISSION QUIZ - FRIDAY, JANUARY 23rd 
EXTRA CREDIT MISSION PROJECT
-Projects are  due Wednesday, January 28th.  The LIBRARY open that Wednesday at 8:30am.  Students will leave their models on top of the bookcases with their mission fact information sheet (Please note which bookcases are for Casey/Clark). All other projects (research essay, scrapbook, PowerPoint presentation, etc...) will be brought directly to your child's homeroom classroom on Wednesday. 
Need California Mission information?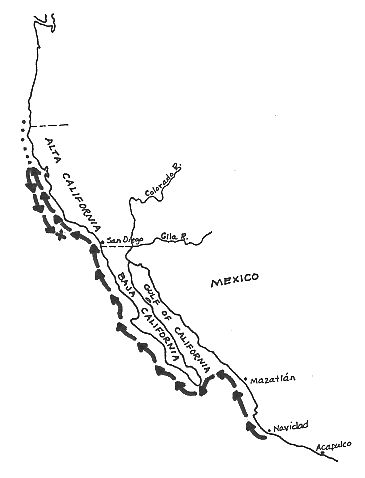 The following sites may be helpful:
For additional information, please visit the State's website using the link below.