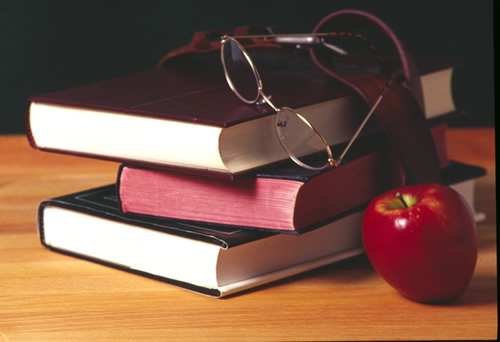 Bienvenidos! 

Estimados padres y madres,

Estoy aquí para servirles a sus hijos/as como maestra. Si tienen cualquier pregunta favor de comunicarse conmigo. Pueden llamar para hacer cita ó mandarme una nota.
Evento mensual: Viernes Familiar – El primer viernes de cada mes invitamos 
a los padres/madres que vengan a leer con sus hijos/hijas. Estos días dan a saber que leer es muy importante porque las familias toma tiempo para reconocer el esfuerzo que los estudiantes hacen para mejorar su lectura.

Welcome! 

Dear parents,

As a teacher I am here to serve your child. If you have any questions please feel free to communicate with me. You may call to make an appointment or you may send a note.
Monthly event: Family Friday – The first Friday of each month parents are

invited to come to read with their child. These days let it be known that reading is very important because families take time to acknowledge the effort students make in improving their reading.